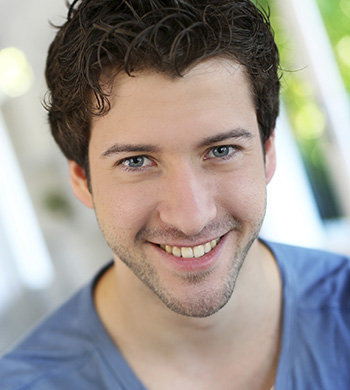 If you are suffering from cosmetic issues with your smile, one of the modern dentist's greatest tools for helping smiles look their best are dental veneers.
A dental veneer is a special thin and durable piece of tooth-like porcelain that is adhered to cosmetically challenged teeth, effectively and safely improving their appearance.
Dental veneers are a fantastic way to solve a number of cosmetic issues that can stop your smile from being all that it could be.
Some of the cosmetic issues that dental veneers can help with include:
Chipped Teeth | If one of your teeth has become chipped, a dental veneer is a great way to help fix your chip, and help your smile be the one you'd like it to be.
Cracked Teeth | If you have a tooth that has a cosmetic crack, a dental veneer can be used to help correct this problem.
Discolored Teeth | If you have some teeth that are different colorations than your other teeth, dental veneers can be used to help correct this. Because dental veneers are made of beautiful porcelain, you don't have to worry about them becoming discolored.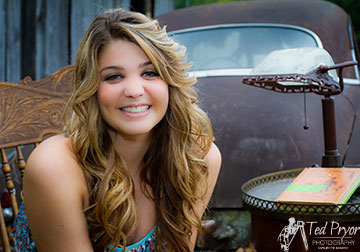 Gaps | Having gaps between your teeth is often solved by using orthodontic equipment that can take a long time to fix your issue. Fortunately, dental veneers can be used in many situations to help fix gaps between teeth without the need for expensive and time consuming braces.
Misshapen Teeth | If you have a tooth that has become misshapen because of an accident, or was naturally misshapen, a dental veneer can be used to improve the appearance of your tooth.
Our dental veneers are custom made for each patient so they look, and feel great. We have seen this fantastic treatment benefit many patients, and are excited to help each and every one get the beautiful smiles they deserve.
Have any questions about dental veneers at Pryor Family Dental? Contact us today!