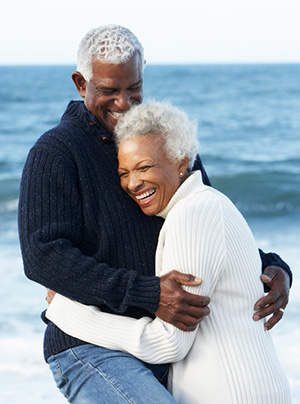 If you have lost most, or all of your teeth and would like to get your smile back, dentures can be a wonderful option. Dentures are a proven treatment method for those wanting to return to enjoying their smile and having the benefits of a full set of teeth.
With Pryor Family Dental you don't have to worry about dealing with an inexperienced team. Our team has years of experience with helping patients get dentures, and helping them explore their options for restoring their smiles. We will do our best to give you excellent care and effective treatment.
At Pryor Family Dental we offer a couple of different types of dentures depending upon your situation, or what kind of denture you desire.
The two types of dentures that we offer include: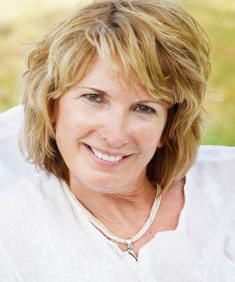 Traditional dentures | Tried and true, traditional dentures have been a wonderful option for helping patients across the globe for many years. Each set of our traditional dentures are custom designed for the patient who needs them. When you come into our office to be fitted for traditional dentures, we will take a mold of your mouth to make sure that they will be designed to fit perfectly and function excellent. This mold is then sent to a dental laboratory where your denture will be crafted just for you.
Implant supported dentures | A dental implant is a special titanium alloy post that is inserted to the jawbone. In many cases, dental implants are used for single tooth restorations, but they can also be used with something else in mind, dentures. Implant supported dentures are different from traditional dentures because they are permanently secured to dental implants in your jaw. With implant supported dentures, you never have to worry about slippage or clacking, because they are always secured safely, and comfortably.
Whichever form of dentures you choose, we are excited to help you in this step towards getting your smile back. If you have any questions about dentures, please give us a call today!