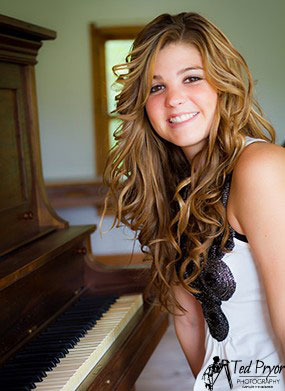 Do you want to improve the beauty of your smile, but haven't been quite sure where to begin? Our team has the experience and the know-how to guide you through your cosmetic dentistry options and help you select the cosmetic treatments that can help you get the smile you have always desired.
At Pryor Family Dental we keep up to date on the latest in cosmetic treatments so that our patients can receive top quality care. While you're receiving treatments with us, we do our very best to make you comfortable in the beautiful surroundings of our office.
Some of the cosmetic dentistry options we offer to our patients include:
Invisalign | Have you ever wanted to have straighter teeth, but haven't liked the idea of getting braces? Invisalign is a great alternative to traditional braces for adults looking to have straighter, more beautiful smiles in as little time as nine months to a year. Using durable, clear aligner trays, Invisalign straightens teeth effectively and safely, making it a great treatment option for those who want to have straighter teeth, without the hassle of traditional braces.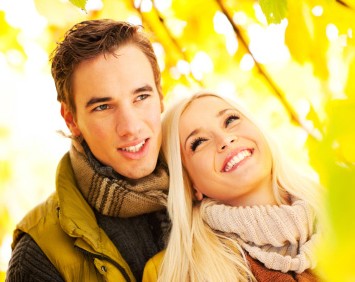 Teeth Whitening | Your teeth are one of the things that people notice the first when people meet you, and if you have discolored or yellowed teeth it can be a problem. Here at Pryor Family Dental we offer professional whitening services to help our patients have beautiful white teeth and dazzling smiles.
These are just some of the services that we offer to our patients who are looking to improve the beauty of their smiles. If you have any questions about these services, or some of the other services we provide, please give us a call today!