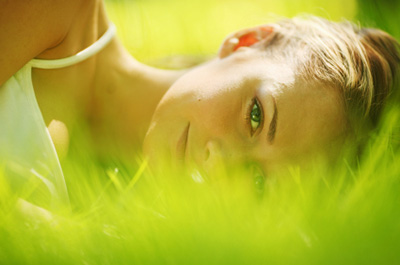 Does the thought of going to the dentist make you, or someone in your family feel nervous or anxious? Has your dental anxiety made it harder for you to receive dental care when you need it?
If this sounds at all like you, we understand where you're coming from. Many patients feel nervous about coming to the dentist, and dental anxiety can be a serious impediment in receiving care when you need it. Because of this we offer sedation dentistry to help our more nervous patients.
Sedation dentistry has helped patients across the globe get the dental treatments they need, so that their smiles can stay happy and healthy. If you suffer from dental anxiety or nervousness about dental visits, sedation dentistry could be a great option for you.
Some of the reasons you may want to consider using sedation dentistry can include:
If you have ever had a poor experience with another dentist in the past.
If you have teeth that are very sensitive.
If going to the dentist makes you feel anxious, panicked, or nervous.
If you are going to be having a long dental procedure.
If you feel unable to relax in a dental environment.
Here at Pryor Family Dental we offer nitrous oxide as our sedation dentistry option for our patients. Nitrous Oxide (which is also known as laughing gas) remains the most popular sedation option at dentist offices across the nation because it is effective, safe, and a great way for patients to relax while they receive dental procedures. We are excited to be able to offer this wonderful treatment option to our patients who need it!
If you have questions about sedation dentistry or would like to know more about our other options, please give us a call!